About Our Company
A local family-owned business
Sargeant's Roofing & Exteriors LTD, a family-owned roofing business based in Edmonton, Alberta, is owned and operated by Joe Sargeant and his wife Johanna Sargeant. With over 17 years of experience in the roofing industry, Joe's journey began as a laborer, and he climbed through the ranks to become a certified installer, foreman, and supervisor. His comprehensive understanding of the roofing industry and genuine passion for both the craft and customer satisfaction have driven him to establish strategic partnerships, ensuring the well-being of his teams and clients. The company's core principle is quality over price, evidenced by paying its crews above industry standards and retaining top-tier professionals to deliver exceptional installations.

Together, Joe and Johanna Sargeant bring four decades of collective business expertise and client relationship management to the roofing and exteriors sector. They excel in managing all aspects of their business, including marketing, sales, production, and accounting, guaranteeing the long-term success of their enterprise.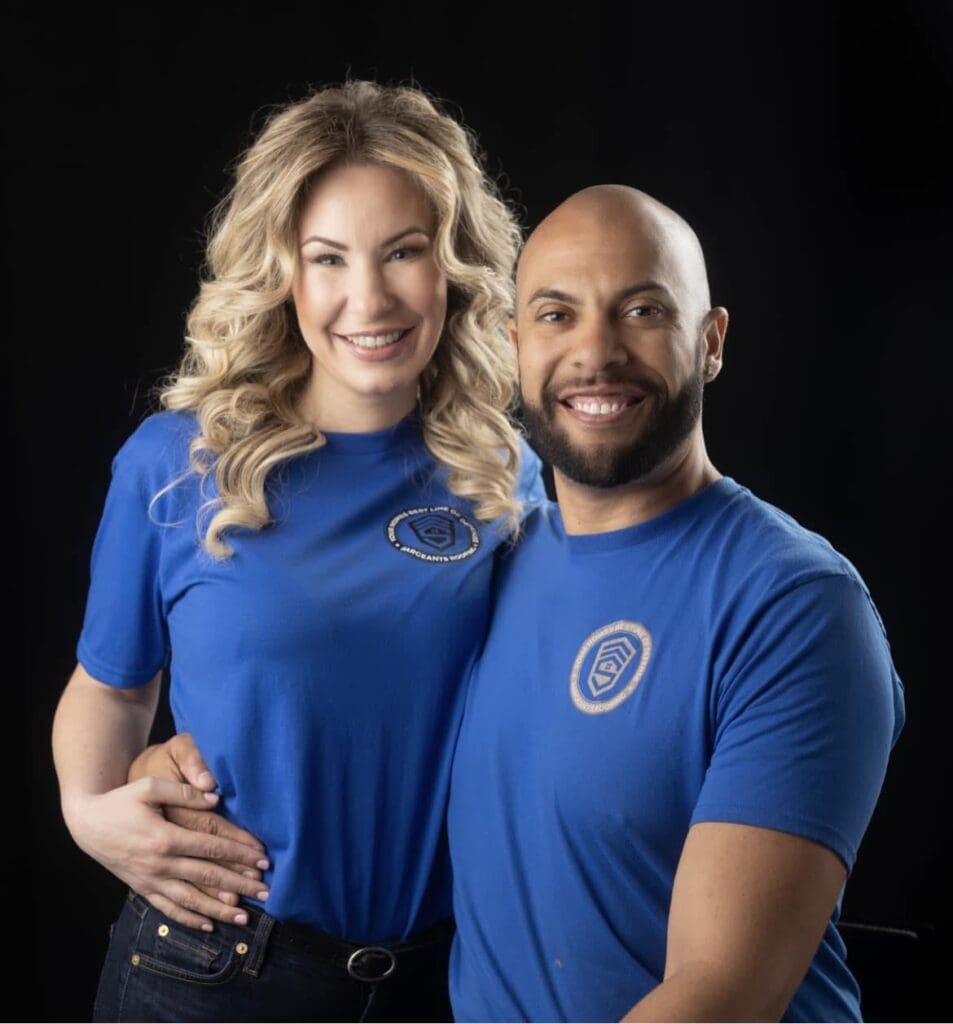 Our Team
Trusted Team Members
Our Testimonial
Hear it From Our Clients

Joe and his team are absolutely amazing! Very responsive, and truly care about their clients. He was professional, timely, and an all-around great guy! For what I was looking to have done I was definitely nervous about the quote, however when I received it I was yet again super impressed! It was more than fair, and especially after seeing the quality of the work, it was definitely a deal!!! 🙂 I couldn't recommend Sargeant's Roofing & Exteriors more. Bonus is I feel like I gained a friend in Joe. THANKS FOR EVERYTHING JOE AND TEAM <3
Jordan Broom-Hall
Happy Customer

Very impressive and easy to work with. Joe was very professional and easy going mannerism. I would definitely recommend him for any roofing needs as he is very reasonably priced as well. As for his crew… we cannot say enough about the hard work they put into the project. They had the job done in four hours. Worked non- stop continuously and in harmony. Impressive workmanship! Amazed at the quality and effort they put in.

We just had a small job but felt like we were as important as someone building 20 houses. Fast, efficient and easy to deal with. Would 100% recommend!
Bill Randall
Happy Customer

Worked with Sargeants roofing & Exteriors about a year ago great experience and don't settle for anything less than the best ! Look forward working with these guys in the future! Always a pleasure! Joe is a great guy very knowledgeable and easy to work with !
Aaron O'Dell
Happy Customer